CPeT-IT v.3.0 – CPT interpretation software
Your one tool for CPT interpretation & presentation
CPeT-IT is an easy to use yet detailed software package for the interpretation of Cone Penetration Test (CPTu) data. CPeT-IT is the result of a collaborative effort with Gregg Drilling Inc., a leading company in geotechnical site investigation and cone penetration testing (CPT) and Professor Peter Robertson, co-author of the comprehensive text book on the CPT. We strongly believe that CPeT-IT should belong to your arsenal as your CPT interpretation software.
CPeT-IT takes Cone Penetration Test raw data and performs basic interpretation in terms of Soil Behaviour Type (SBT) and various other geotechnical parameters using the current published correlations based on the comprehensive review by Lunne, Robertson and Powell (1997), as well as recent updates by Professor Robertson.
The cone penetration test (piezocone CPTU) test is one of the most versatile tools for soil exploration in existence today. The piezocone and associated pushing equipment provide continuous measurements, excellent repeatability and is cost-effective. Throughout the last few decades, considerable knowledge regarding the use and interpretation of the CPTU has accumulated in the geotechnical community. CPeT-IT makes use of this knowledge and provides a fast, easy to use tool for Geotechnical Engineers to interpret and plot CPTU data.
Main Characteristics
Imports raw Cone Penetration Test data from any ASCII text file
Supports input and output in both the SI and Imperial unit systems
Interpretations based on the comprehensive review by Lunne, Robertson and Powell (1997)
Tabular presentation of all interpretation results
Graphical presentation of all interpretation results
Analytic reports for every level of interpretation
Overlay report for selected CPTU files
Dissipation data interpretation module
Settlements calculation module
Single pile bearing capacity calculation with LCPC method
Typical geotechnical section creation
2D cross section maker module (requires SectionMaker)
Transition detection and thin layer correction
Vibrocompaction improvement factor calculation after Debats et al.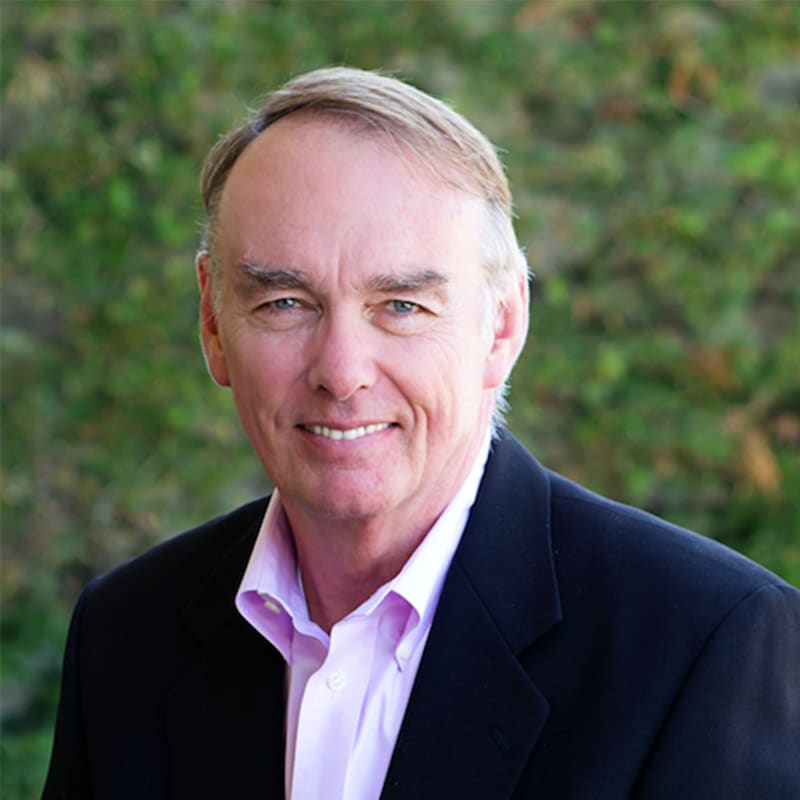 " GeoLogismiki have produced an excellent CPT interpretation software package that is easy to use and provides the user with colourful plots and detailed output of a wide range of geotechnical parameters. CPeT-IT is excellent value for money and is highly recommended for anyone that is using CPTU results. "
– Dr. Peter Robertson, Gregg Drilling and Testing, Inc.
Still undecided?
You may freely download a 30 days trial of both Basic and Premium CPeT-IT to experiment before you make a purchase. The trial version becomes full working version after entering the registration data, so this is the only file you need to download. Before you begin the download you must read and agree with the License Agreement.
Pricing
Please choose the license type and model that best fits your needs.
BASIC

€249/ one-off feeSingle License

Calculation Engine Updates
Minimum New Features
Lifespan: 5 years
User defined estimated parameters
Settlements module
Bearing capacity module
DMT module
Pile calculation module
Compactability module
Stone columns improvement factor
Average CPT's function
Thin Layer Correction function
Custom report page generation/print
License can be freely transferred
No annual support/maintenance fees

Volume discounted prices

2 - 5 Licenses -> 224 € / license
6 - 10 Licenses -> 212 € / license

Net prices, additional taxes may apply

Subscription

€299/ 50€ per yearSubscription Based

Calculation Engine Updates
All New Features
Long-Term Support
User defined estimated parameters
Settlements module
Bearing capacity module
DMT module
Pile calculation module
Compactability module
Stone columns improvement factor
Average CPT's function
Thin Layer Correction function
Custom report page generation/print
License can be freely transferred
No annual support/maintenance fees

Volume discounted prices

2 - 5 Licenses -> 255 € / license
6 - 10 Licenses -> 225 € / license

Net prices, additional taxes may apply

Premium

Long Term User

€449/ one-off feeSingle License

Calculation Engine Updates
All New Features
Lifespan: 5 years
User defined estimated parameters
Settlements module
Bearing capacity module
DMT module
Pile calculation module
Compactability module
Stone columns improvement factor
Average CPT's function
Thin Layer Correction function
Custom report page generation/print
License can be freely transferred
No annual support/maintenance fees

Volume discounted prices

2 - 5 Licenses -> 382 € / license
6 - 10 Licenses -> 337 € / license

Net prices, additional taxes may apply
BASIC

€289/ one-off feeSingle License

Calculation Engine Updates
Minimum New Features
Lifespan: 5 years
User defined estimated parameters
Settlements module
Bearing capacity module
DMT module
Pile calculation module
Compactability module
Stone columns improvement factor
Average CPT's function
Thin Layer Correction function
Custom report page generation/print
License can be freely transferred
No annual support/maintenance fee

Volume discounted prices

2 - 5 Licenses -> 260 € / license
6 - 10 Licenses -> 246 € / license

Net prices, additional taxes may apply

Subscription

€339/ 50€ per yearSubscription Based

Calculation Engine Updates
All New Features
Long-Term Support
User defined estimated parameters
Settlements module
Bearing capacity module
DMT module
Pile calculation module
Compactability module
Stone columns improvement factor
Average CPT's function
Thin Layer Correction function
Custom report page generation/print
License can be freely transferred
No annual support/maintenance fees

Volume discounted prices

2 - 5 Licenses -> 288 € / license
6 - 10 Licenses -> 254 € / license

Net prices, additional taxes may apply

Premium

Long Term User

€489/ one-off feeSingle License

Calculation Engine Updates
All New Features
Lifespan: 5 years
User defined estimated parameters
Settlements module
Bearing capacity module
DMT module
Pile calculation module
Compactability module
Stone columns improvement factor
Average CPT's function
Thin Layer Correction function
Custom report page generation/print
License can be freely transferred
No annual support/maintenance fees

Volume discounted prices

2 - 5 Licenses -> 416 € / license
6 - 10 Licenses -> 367 € / license

Net prices, additional taxes may apply